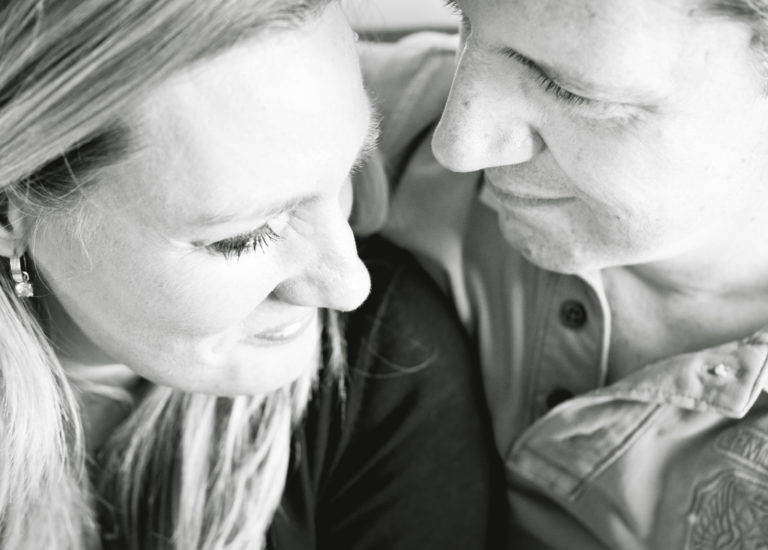 #ALLYOUNEEDISLOVE (English version)
Geplaatst op: 16 mei 2017
TISSUE ALERT !!!
I still know exactly ... Somewhere in February 1992 on a birthday party in the picturesque Wijbosch. What a nice guy, but busy ... "point"
In the end, we got an effect on May 17, 1992; Sjonge, young a quarter of a century ago ... baby, we're getting old ...
Time for a rejuvenation house ...
What have we experienced a lot in the last 25 years ... 
A many beautiful moments, but especially very important events .... For example... what do we miss your two parents ☆☆
But we know they are very close to us and they are proud of you ❤
And always, strong and stay my solid and stable rock in the fire ... 
Never hesitate and accept all that's happening. What do I admire that in you !! 
And at this moment, in my white karate suit, I stay with a bare head in an isolation room in Moscow ...
So ... If you make it work for you, it sounds really bizarre ... 
Whaaaahahaha, but also this adventure, you go with all your peace, patience and love with me and we conclude that it will cost us little effort to spend our old days at a kitchen table later on as two olds... 
A beautiful future image ❤
I never dreamed you would be my gold destiny in the lottery
I am currently very interested, but I would like to emphasize that I would not be anywhere without you ♡

You therefore deserve the greatest stage for me and proudly put you in the spotlights one more time (because you would never do it ;-)
Jesus, what do I love that guy ... ❤ ❤

Okay, straight with 2 feet on the ground ... If you walk past our house and you hear a few doors clap; Then we will also argue ... 😉

"What you see, is what you get"
Sponsoren
Onderstaande bedrijven hebben minimaal €500,- bijgedragen om ons dichter bij ons doel te brengen. Hartelijk dank hiervoor.