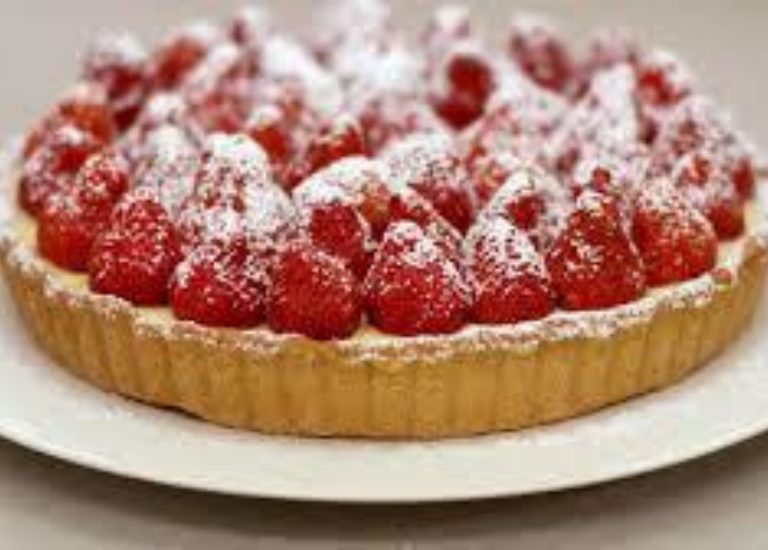 1 YEAR POST!!
Geplaatst op: 15 mei 2018
For my international friends:
Time flies! On Thursday 10 May 2018 I will celebrate my 1st birthday. And that is extra special on this Ascension Day.
For a while I have planned to write a new blog. However, I did not get any inspiration ... I've said so much the past year and also the question for me: Who is waiting for another message?
Still, I felt the need to hear from me again, because ... boy-oh-boy, what has happened a lot this past year ...
And yes, once I start, the words will flow naturally on the screen ... So, there it goes :-)
Hurray, it's my first birthday!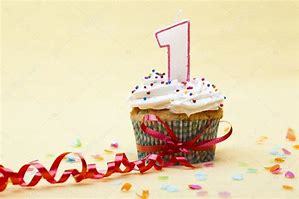 A year ago I got my own baby stemcells back and from that moment my immune system went to work hard to recover. An isolation period in the Russian hospital was necessary to protect me against bacteria and / or viruses.
Although it sounds like a nasty confinement, I still look back on a wonderfully relaxed period... In these 9 days I had plenty of time to think; What is important to me in my life? How am I going to organize my life? What do I have to offer the world? Quality time...
I would almost recommend it.
Once at home the actual rehabilitation started and then I was on my own again. After a bump in the direction of the local hospital I could start rehabilitation a bit later. Last week I spoke with my physiotherapist about my first little baby steps indoors... We started with very small exercises lying on bed. And now check how far I've already come...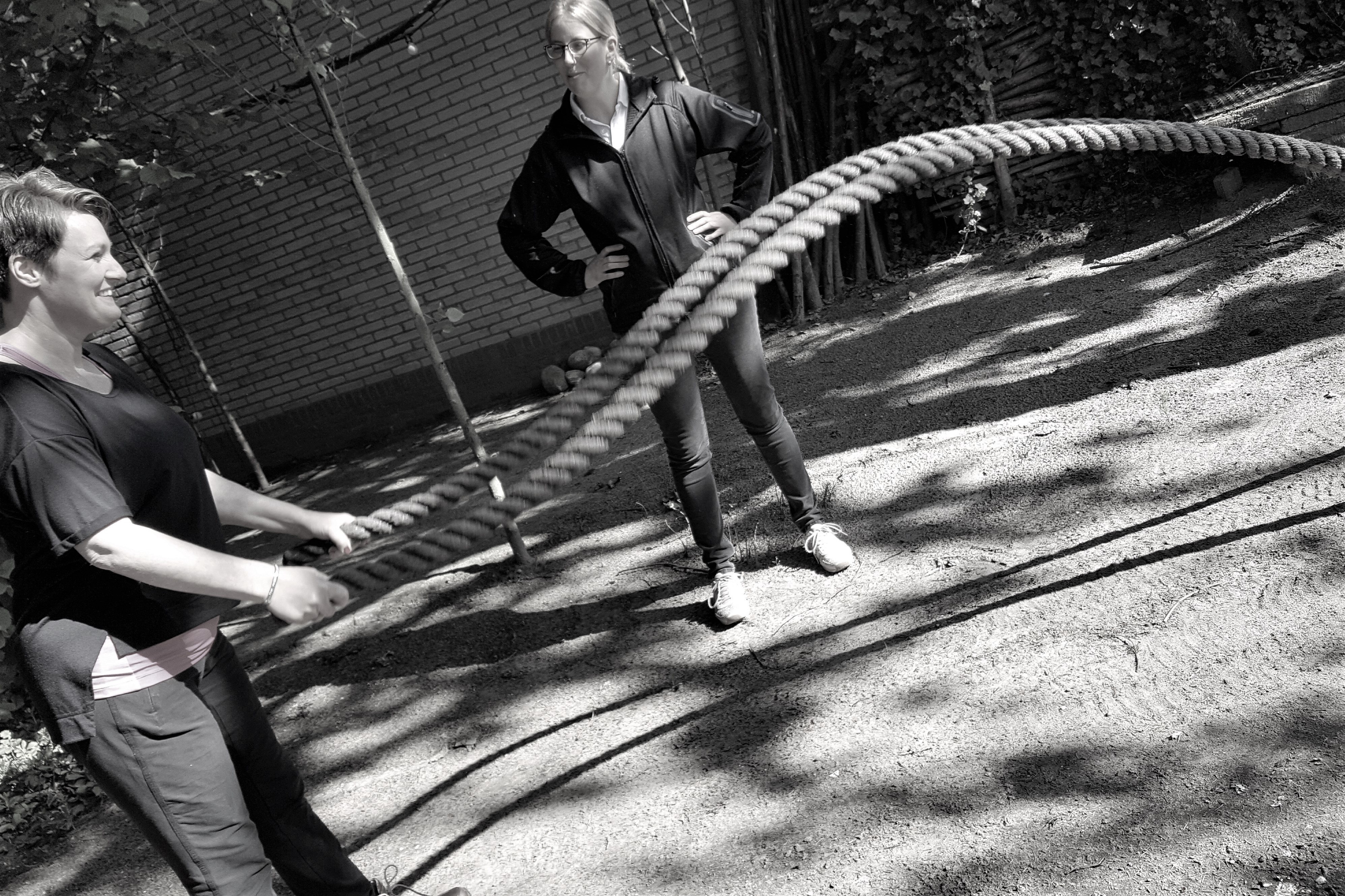 The purpose of this tough medical treatment was to stop further deterioration, because that was what happened; through MS I slowly lost control of my life. Even though I was so positive and I lived as healthy as possible ... medical intervention was necessary (appears afterwards).
And what a blessing I have been made possible by hundreds of people.
A year later I still regularly hear from fellow villagers: "Schijndel and surroundings were completely dominated by Heidi's Perspective for a while." I sometimes feel that it is actually about someone else. Ha, ha, ha ...
And do you recognize this one? This was hanging on the door in the hospital in Moscow. Dr. Fedorenko and his medical staff ... we can learn a lot from them...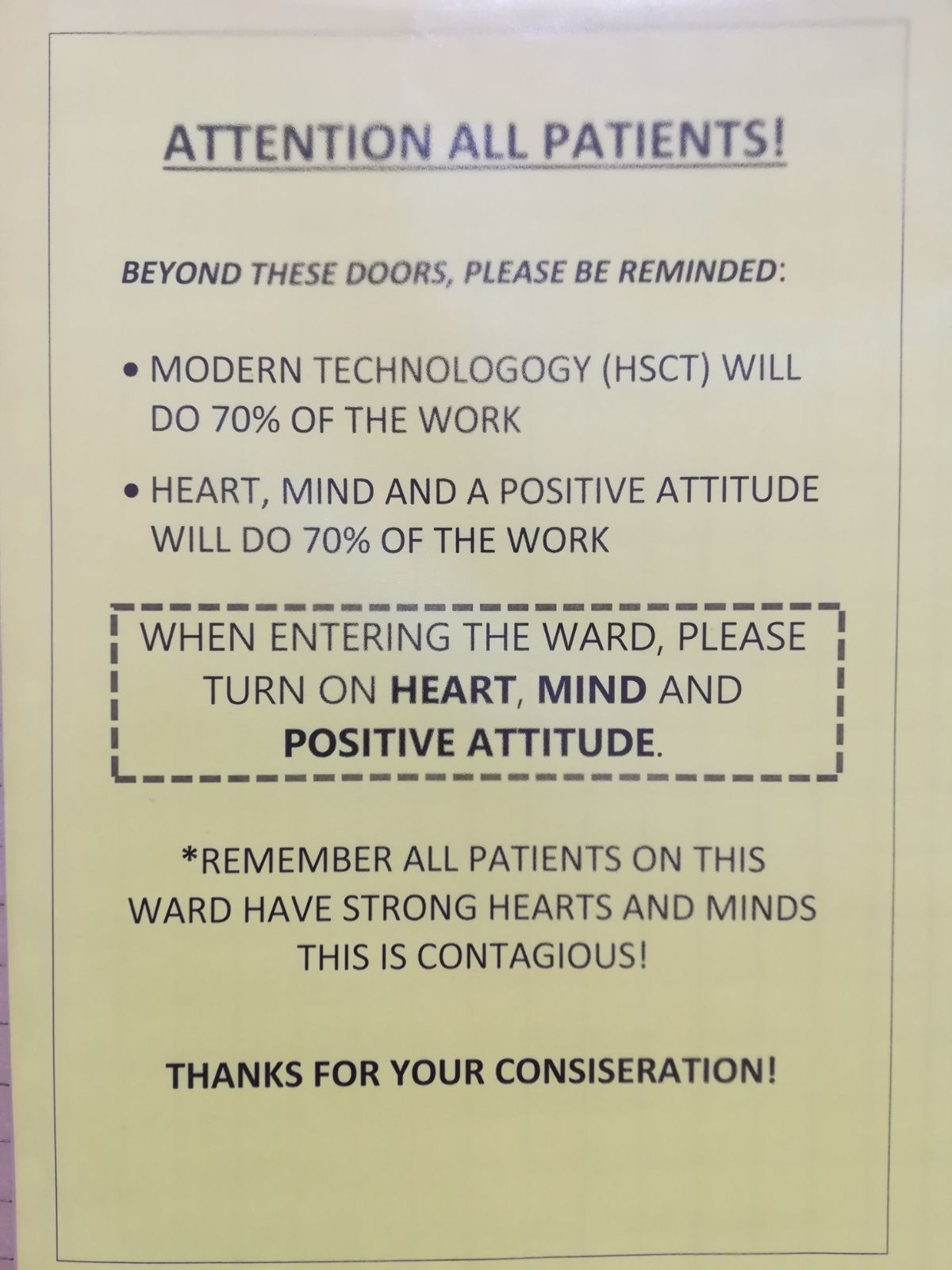 In Moscow I was strongly confirmed in having a positive mindset to deal with this (or another) illness. Of course I also have my lesser moments, but every time I continue looking for my positivity. Call it naïve, unrealistic or whatever ... and you can not just brush things away, but this makes life a lot easier and more fun.
We certainly have had some turbulent years and I have also started working on this. The corresponding emotions get more and more healed; very refreshing!
I have a large network of coaches and therapists, so this step is easy for me and it helps me to see everything in the right perspective.
I have been working again since a few months. This is also going well; I slowly build up my hours and I expect to be fully in the "running" again in a while.
What has changed?
The changes are so gradual that I sometimes hardly notice. I have a lot more energy and balance in my body. In addition to my work, I train twice a week under medical supervision and once a week I go to yoga. This amount of (physical) activities was unthinkable before hsct ...
I do not have to rest in the afternoon and I go back to parties more often. I even hung around a local festival for 3 days ... Okay, it took me a few weeks before I recovered, but it was more than worth it!
It is indeed at my pace and regularly I have considerable muscle pain from training, but I keep moving forward. I still use my stick outdoors and the wheelchair for longer distances, but MS is no longer a game breaker for our family.
I just keep training to make my muscles stronger and time will time tell how far I am coming ... For now I am more than satisfied and thankful and it is great to do some household chores again (the little things that counts...) and occasionally to be a hostess.
I have plenty of plans for the future, of which I have full confidence that I will ever make them true!
And then it turns out that I still have so much to tell, but now I'm going to hang up a laundry first. All in due time...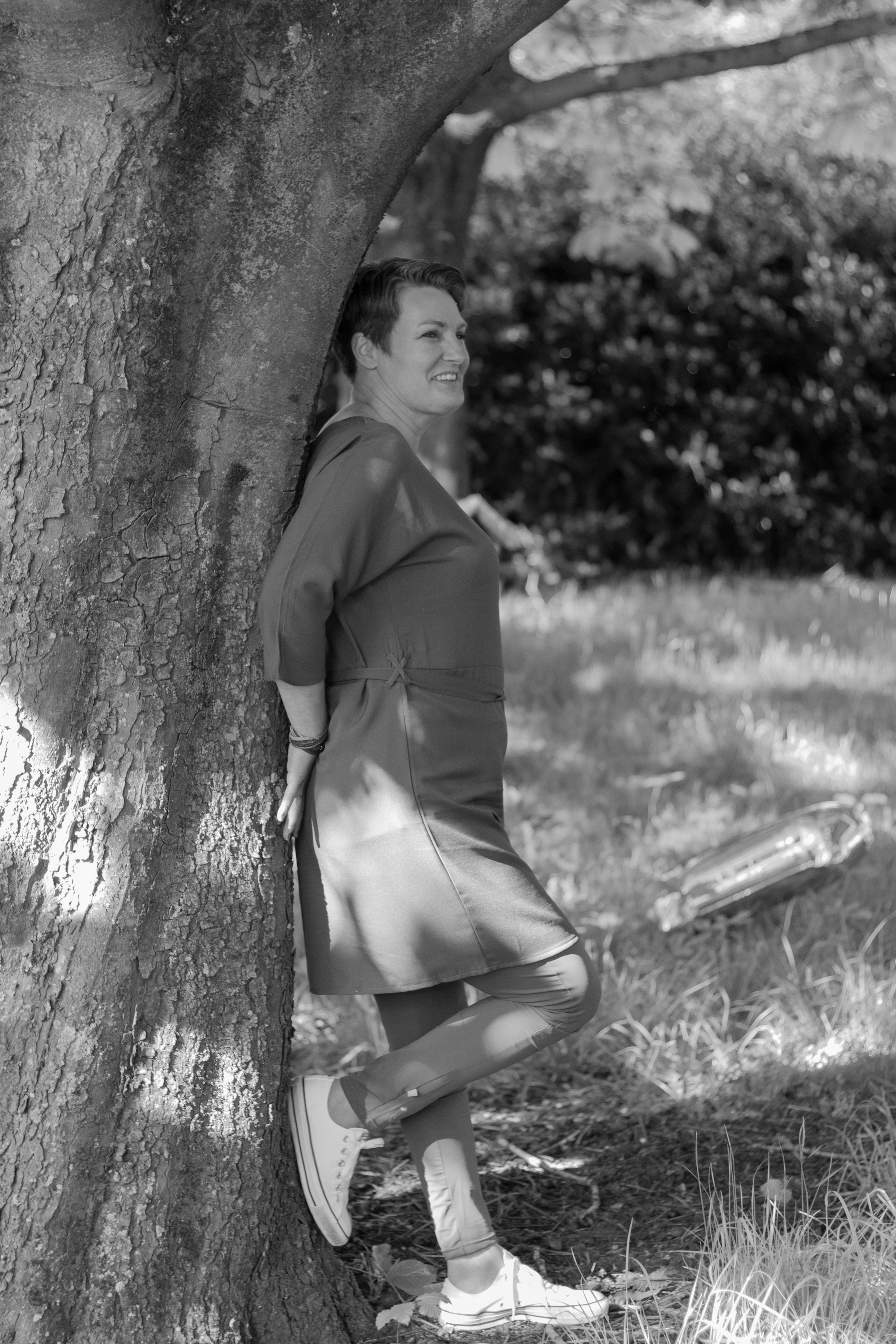 Dear past, thank you for your lessons
Dear future, I am ready...
Heidi Lammers
Sponsoren
Onderstaande bedrijven hebben minimaal €500,- bijgedragen om ons dichter bij ons doel te brengen. Hartelijk dank hiervoor.